About us
A future built on established roots
In 2023 our company celebrated its 90th anniversary
1920
1928

Founded in 1928 by Willy Schmädicke, the company can look back on an eventful history.

1945

Bombed out in April 1945, Willy Schmädicke and his family moved to Trebbin in 1945, where the company was rebuilt.

1966

In 1966, Willy Schmädicke's daughter Rotraud Knabe followed in his footsteps and began training as an "assistant in tax matters" (as tax consultants were then known), which she successfully completed in 1972.

1990

After being appointed as a tax consultant in January 1990, she took over the company and began to expand it continuously.

2001

In 2001, Stephan Knabe was officially appointed as a tax consultant.

2003

2003 – Stephan Knabe opens a tax consultancy office in Potsdam, thereby returning to the place where the family tradition was first established.

2005

Since 2005, the company has once again been an auditing company following the appointment of Dr. Stephan Knabe as auditor.

2011

The law firm Dr. Knabe GmbH Rechtsanwaltsgesellschaft was founded in 2011 as the result of many years of successful cooperation with Alexandra Flieger.

2018

Our company celebrates its 90th anniversary and we begin the construction work at our new office location in Potsdam's Schiffbauergasse street.

2023

Appointment to become honorary professor for international taxation at HTWK Leipzig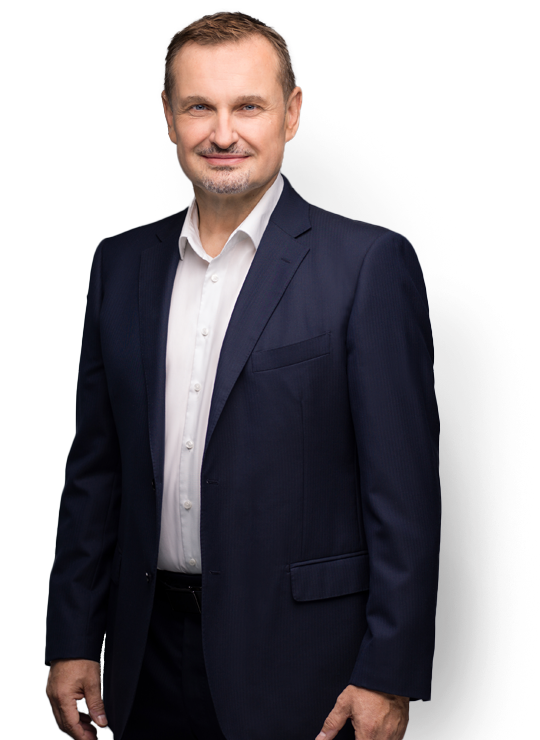 Prof. Dr. Stephan Knabe
The business owner:
Tax Consultant, Certified Accountant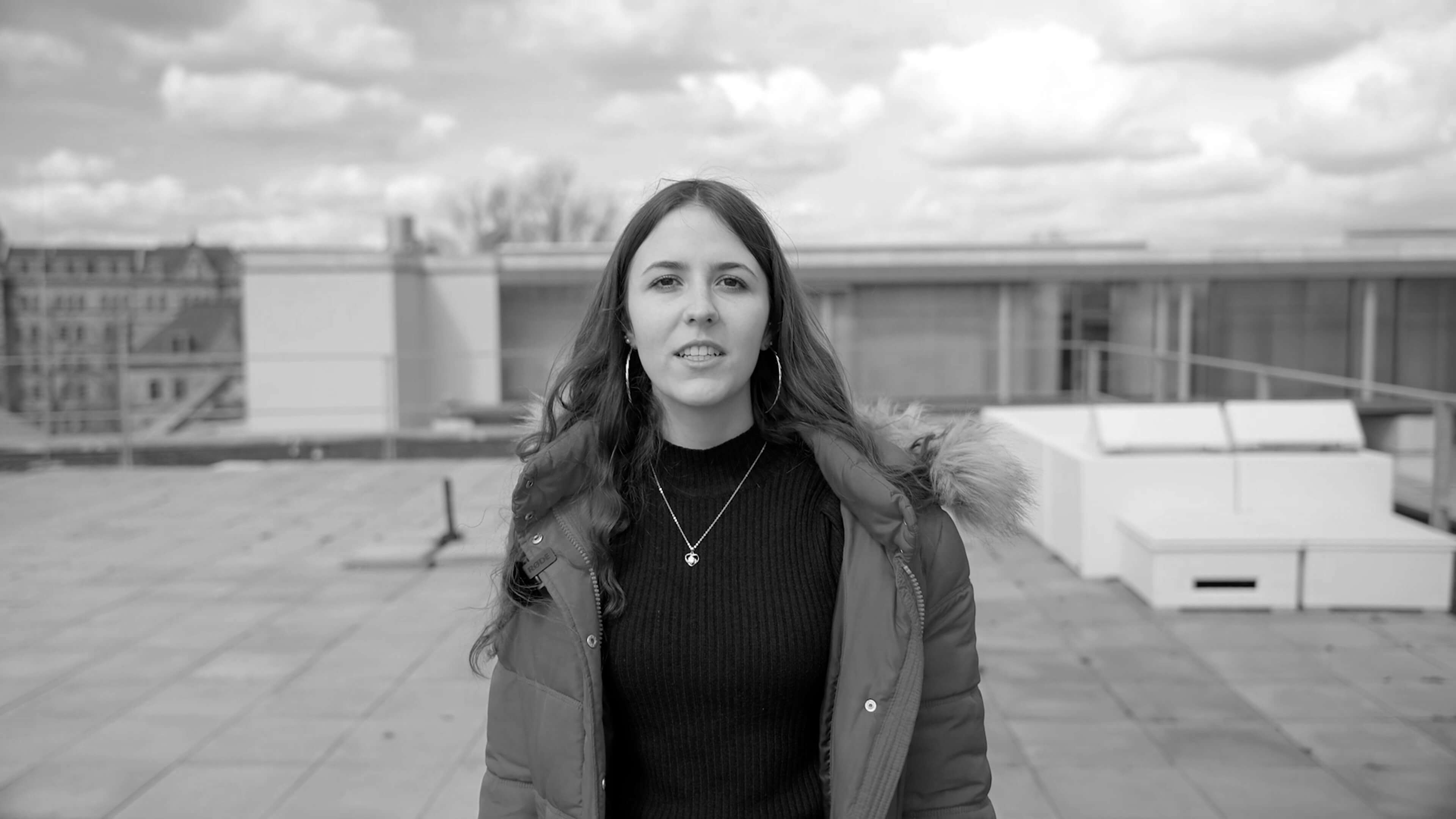 Would you like to strengthen our team?
We look forward to your meaningful application.
Current job openings
Beruflicher Werdegang
2023

HTWK Leipzig: appointment to become honorary professor for international taxation

since 2021

HTWK Leipzig: Lecturer in international fiscal law

since 2019

University Potsdam: lectureship in accountancy for lawyer

2009

Specialist consultant for international tax law

2007

PhD in economics

2005-2008

Lecturer in international accounting and taxation at the University of Latvia and Steinbeis University Berlin

2005

Authorised as Auditor

2004

Certified Fraud Examiner – CFE

since 2003

Own company in Potsdam

2001

Tax consultant examination

1998-2003

KPMG, working in auditing and financial advisory services with duties in Germany, UK, France, Switzerland and the Netherlands

1992-1997

Studied economics, business administration and business law at the University of Potsdam and the Free University of Berlin, graduating with a degree in business administration.

until 1992

Specialist School of Natural Sciences and Mathematics, Kleinmachnow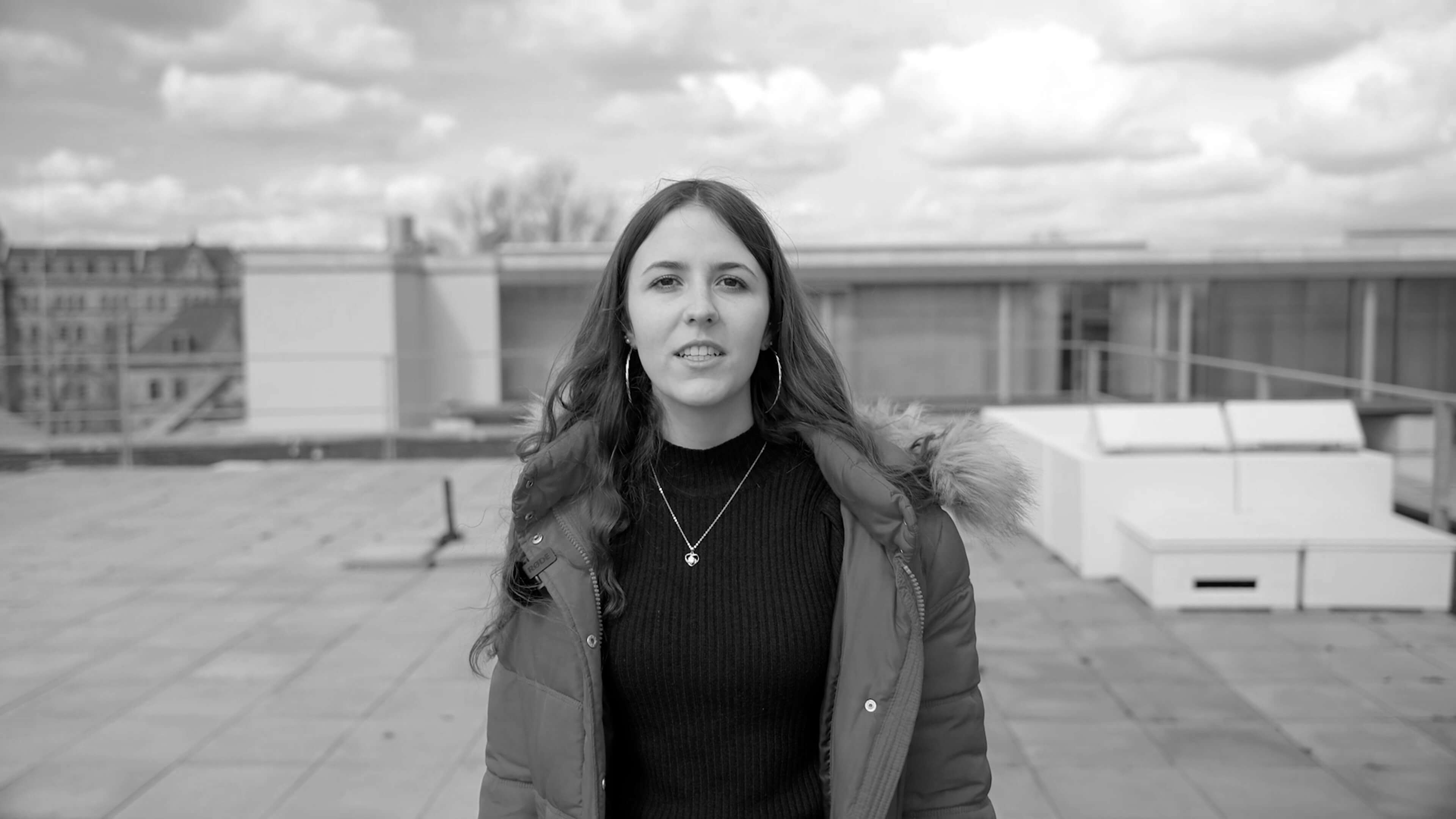 Would you like to strengthen our team?
We look forward to your meaningful application.
Current job openings
Ausgezeichnete Qualität
Darauf sind wir stolz.
Exzellenter Arbeitgeber

The quality seal "Excellent Employer" stands for employee participation, an appreciative work culture, excellent qualification and development opportunities and an attractive salary.

TOP Arbeitgeber

The TOP Employer Seal is awarded by the business magazine "FOCUS Business" and recognises the 1,000 best employers in Germany with whom employees are particularly satisfied.

Digitale Kanzlei

The DATEV label "Digital Tax Firm" is awarded to selected firms that distinguish themselves through consistent digital cooperation with their clients.

brand eins

With the brand eins award "Best Tax Consultants and Auditors 2021" Dr. Knabe leads in the areas of international tax consulting, transformation, restructuring & M&A, annual and group auditing.

Handelsblatt

The award of the renowned business magazine was given to us in the fields of tax consulting and auditing, and once again underscores our competence as seen by experts.

manager magazin

The strict test criteria of manager magazin and WGMB identify Dr. Knabe as one of the best auditing firms in Germany. Above all, our experts stand by your company as competent consultants.

Focus

The Focus Special "Germany's Top Tax Consultants", is published annually as a special edition and identifies our firm as a leader in a selection of more than 12,000 tax consultants and auditors.

Focus Money

Out of more than 10,000 tax firms in Germany, we have been awarded this seal for many years in a row. This means TOP quality and service for our clients "est 2006"!
In order to optimize and monitor the quality of our services, we have introduced a quality management system (QM system).
With us, quality management means:
Client orientation
We gear ourselves to the needs of our clients. You determine the scope and the time invested. We place particular focus on clients' individual requirements, with the aim of improving or securing their financial position.
Transparency
Transparent, standardized workflows and clear responsibilities create efficiency both for ourselves and our clients. The continual, structured flow of information between our company and our clients creates trust and light within the jungle that is taxation.
Qualifications
In order to meet the requirements of our clients and as a prerequisite for our high-quality standards, our employees possess a sound education, a high degree of technical knowledge and many years of experience. We ensure our employees' professional, corporate and personal competence using a continuous training concept.
Quality assurance
We carry out extensive checks in order to review our work processes in the preparation of financial and payroll accounting, tax returns, annual financial statements or in the monitoring of deadlines and dates and in consulting services as well as to ensure the accuracy of the results of our work. To achieve this, we use individualized checklists and the principle that two pairs of eyes are better than one.
It's great that we can help
Institutions we are glad to support
Villa Ritz Kindergarten

Villa Ritz is a private kindergarten that has been offering loving and flexible childcare since 2007 for children from 9 weeks old until school age.

Visit website

Foundation Against Leukemia

The aim of the foundation is to give leukemia patients new opportunities in life. It helps to search for suitable donors and accompanies them before, during and after the donation. As a result, we save about 10 lives every year!

Visit website

Urban Green Foundation

Spending your whole day in an office makes you appreciate a healthy environment. The non-profit foundation for urban green spaces helps enhance the quality of life in Potsdam by renaturing abandoned production sites located within residential areas.

Visit website